Success Stories
What our patients say about us!
"my teeth are a much lighter beautiful colour"
"I had been unhappy with the colour of my teeth for some time as fizzy drinks and tea had turned them quite yellow.
With a wedding coming up, I was quite anxious as I knew it was going to be a day full of lots of smiling but I really didn't like to show my teeth.
I'm so pleased with the results… The process was very easy to do and my teeth are a much lighter beautiful colour."
Sarah Payne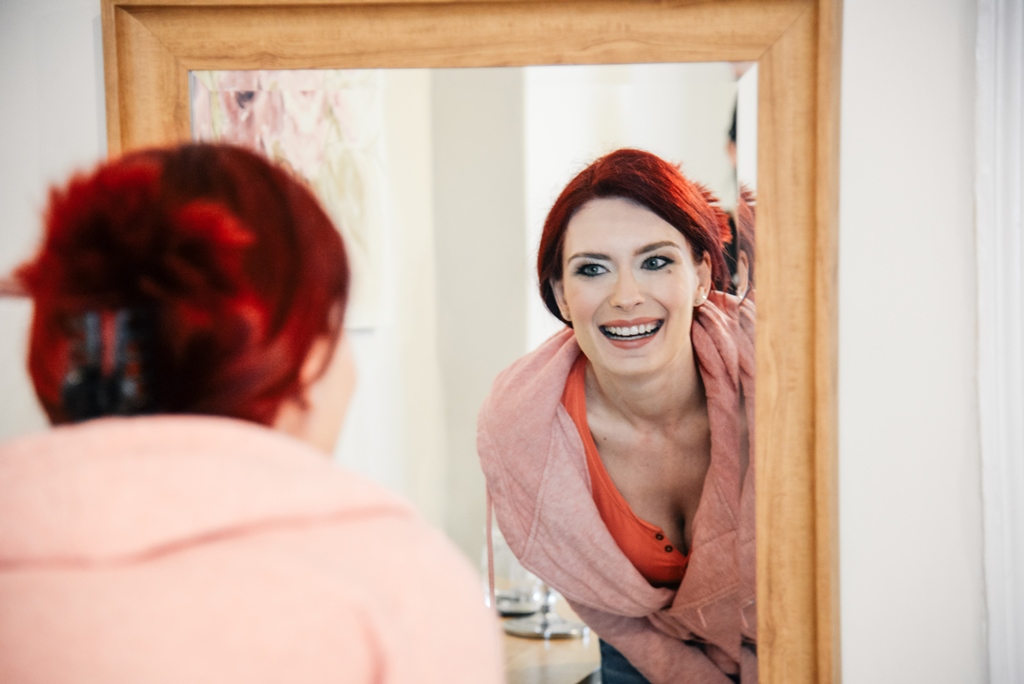 Pain Free Dental Implants Treatment!Totally Recommended!
"the result is better than I could ever have imagined"
"Sitting in the Lambourn Valley Dental Service waiting area while my foster children had their teeth checks I noticed the adverts for teeth straightening. It took me about a year to psyche myself to have the Fast Braces treatment. After a serious head injury many years ago, I noticed my teeth moving and my lower jaw shape narrowing to a point and I was worried one of my bottom front teeth may actually fall out!
The treatment took almost a year but the result is better than I could ever have imagined. I no longer think about my facial expression when I have photo's taken and as the treatment was finished around the time I was visiting Hollywood, California I thought appropriate to have a Hollywood smile for Hollywood!"
Julia Bennet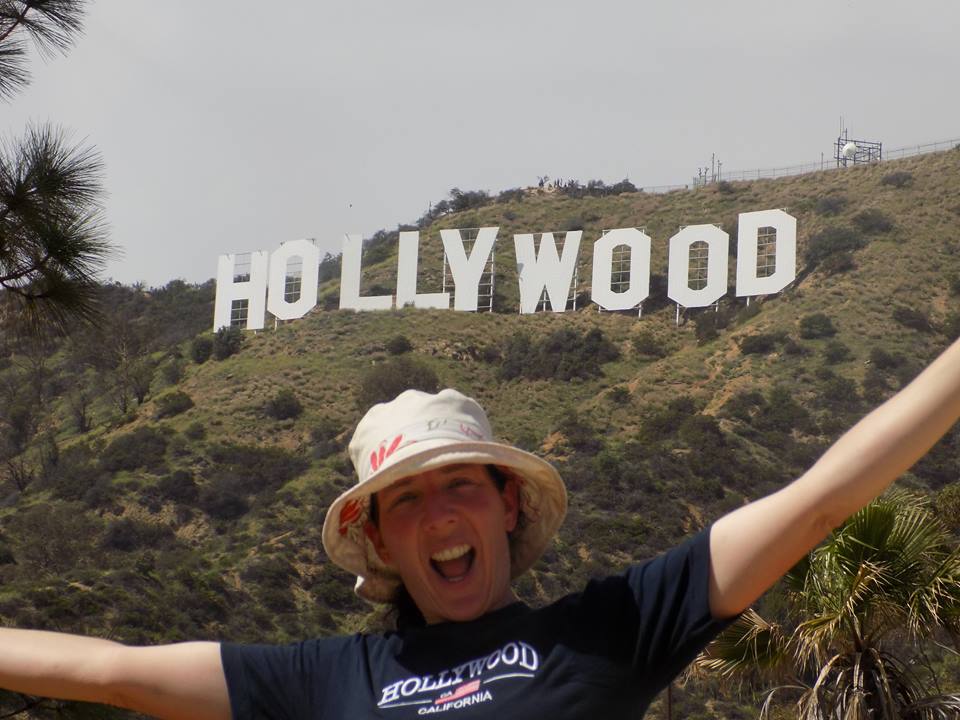 "Day by day you can see your teeth becoming whiter"
"I have just finished my treatment and my teeth are whiter than they have been since I was a child, and I'm over 60 now.
It is simple to use and only takes around 12 days of treatment.
Once the dentist has made impressions of your teeth you simply put some whitening gel into the impressions and wear them overnight.
Day by day you can see your teeth becoming whiter and whiter. It is also affordable."
June Frith
"I'm constantly smiling now!"
"I am extremely pleased with how straight my teeth are. I was always so self conscious of my smile before and I'm constantly smiling now!"
Sandra
"A Lovely Homemade Thank You Card"

"Definitely Made Me More Confident"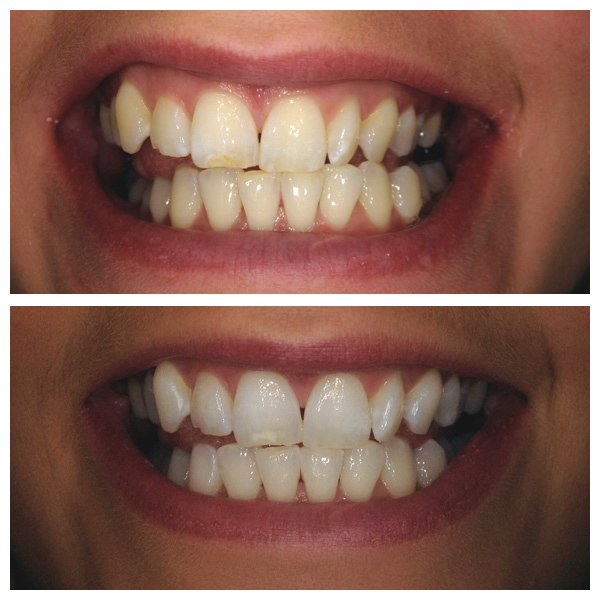 Clio Byrom : "I chose to do it because I was very self conscious about my marked teeth, in particular my front teeth. I'm really pleased with how much the colour has changed and has definitely made me more confident within myself knowing that the stains are less obvious!"
"The Outcome of The Whitening Was Wonderful"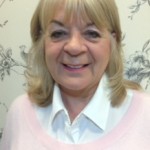 I had thought about having my teeth whitened for quite a while,but was a little concerned about having my crowns taken off and redone! Then my younger daughter was getting married,so I decided to go ahead and have the treatment.
It was wonderful!!The removal of the crowns were no problem at all and the outcome of the whitening was wonderful!!
I was able to smile and be happy with my teeth amongst all the young people at the wedding.
Eileen Smith
---
"The Very Best In Dental Treatment and Patient Care"
I can unreservedly recommend Fatima Talhi and her team at Lambourn Dental Practice to anyone looking for the very best in dental treatment and patient care.
I am absolutely delighted with my dental implant. It looks good and feels just like my own teeth. I felt relaxed about the treatment thanks to the support and reassurance offered by Fatima and Lucy. I was kept fully informed at all times and the various procedures were carried out both skilfully and gently so that I felt virtually no discomfort. My teeth look good and have given me more confidence in my appearance. Fatima and her team form a very special dental practice where the patient is absolutely put first.
Jean-Anne Schiff
---
"I Travel 140 Miles To Have My Check Up"
Dear Lambourn Dental Team,
When I first came to Lambourn over 10 years ago I had loose twisted front teeth & bleeding from my gums when I brush, you might say my mouth was a mess.
Since then the front teeth have been replaced, straightened and match the rest of my teeth giving me confidence to smile, something another dental practise could not do.
Through hygiene treatment and good advice the bleeding ended.
For many years I have feared the dentist due to the old fashioned way teeth were drilled and filled. Now I go regularly to Lambourn for my check up, scale & polish.
So why do I go to Lambourn to see Fatima, Lucy & Liz? It's because they all have the personal touch, a welcoming friendly approach to everyone that walks through the door, your not a number but a patient sometimes fearful of what is behind that door!
I no longer live in Lambourn but I still travel 140 miles twice a year to have my check up. Mad you say, maybe but my teeth look great.
"Claire feels fantastic about her new smile"
---
Thank you Dr Fatima for a truly excellent service.  I am very grateful to you and your team for your kindness, consideration and professionalism.
Best wishes
Adrian Hollander
"The Whole Process Was Pain Free"

"You Have Given Me My Confidence Back"
"New Found Confidence In Being Able To Smile Again"
"Total Trust In Lambourne Valley Dental"
"I Feel & Look 10 Years Younger"

"She Has Never Given Me Any Pain"

"I Cannot Speak Highly Enough Of Them"
"Thank You All So Much For Your Friendliness"
"I Have Found The Dental Care To Be Of High Standard"