Meet The Calm & Caring Lambourn Team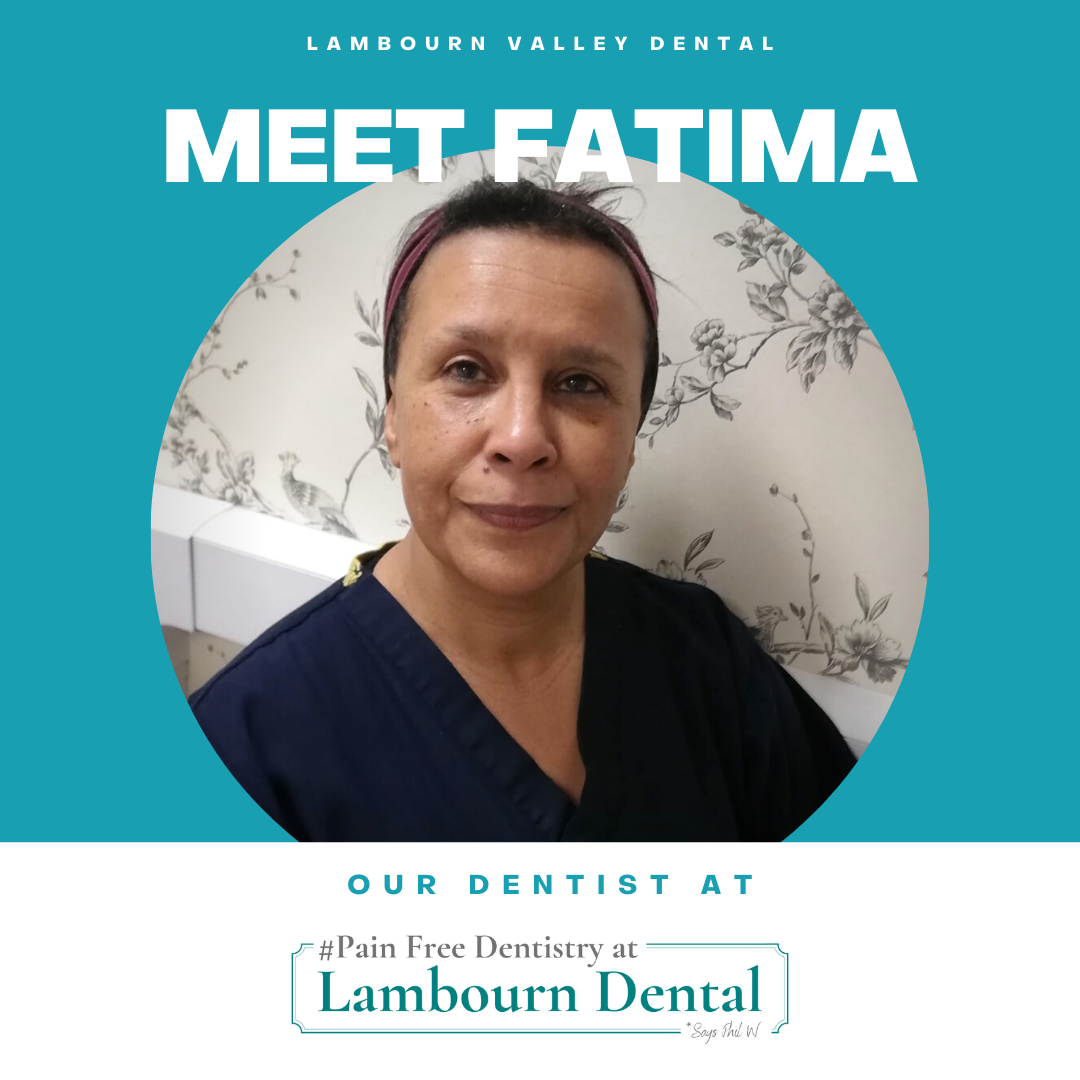 Dr. Fatima Talhi
I came to UK in the late 80s fleeing from Gaddafi, any place where I couldn't see his face was good enough for me. Therefore, I have a deep commitment to issues of justice and fairness.
So, what led me to open a practice in the horse racing village of Lambourn? It all started in 2002 when I simply asked, 'where in Berkshire do people need a dentist?' and the Health Authority said 'Lambourn'. I have never looked back, it's so nice to deal with a small community in beautiful surroundings.
In dentistry my motto is best dentistry is no dentistry, provided all is well. When things go wrong, we practice minimal intervention through patient empowerment. In our practice we endeavour to deliver fear free, calm and caring dentistry.
When I am not drowning in saliva or crawling along the M4, I love family, friends and food. Every now and then I like to break a sweat and have a keen interest in visual art.
The ultimate for me is, peace of mind through meditation and service to fellow human beings.
Dr Fatima Talhi BDS (Lib.) LDS RCS (Eng.) PhD (Guy's & St Thomas's med school). GDC registration number is 69949.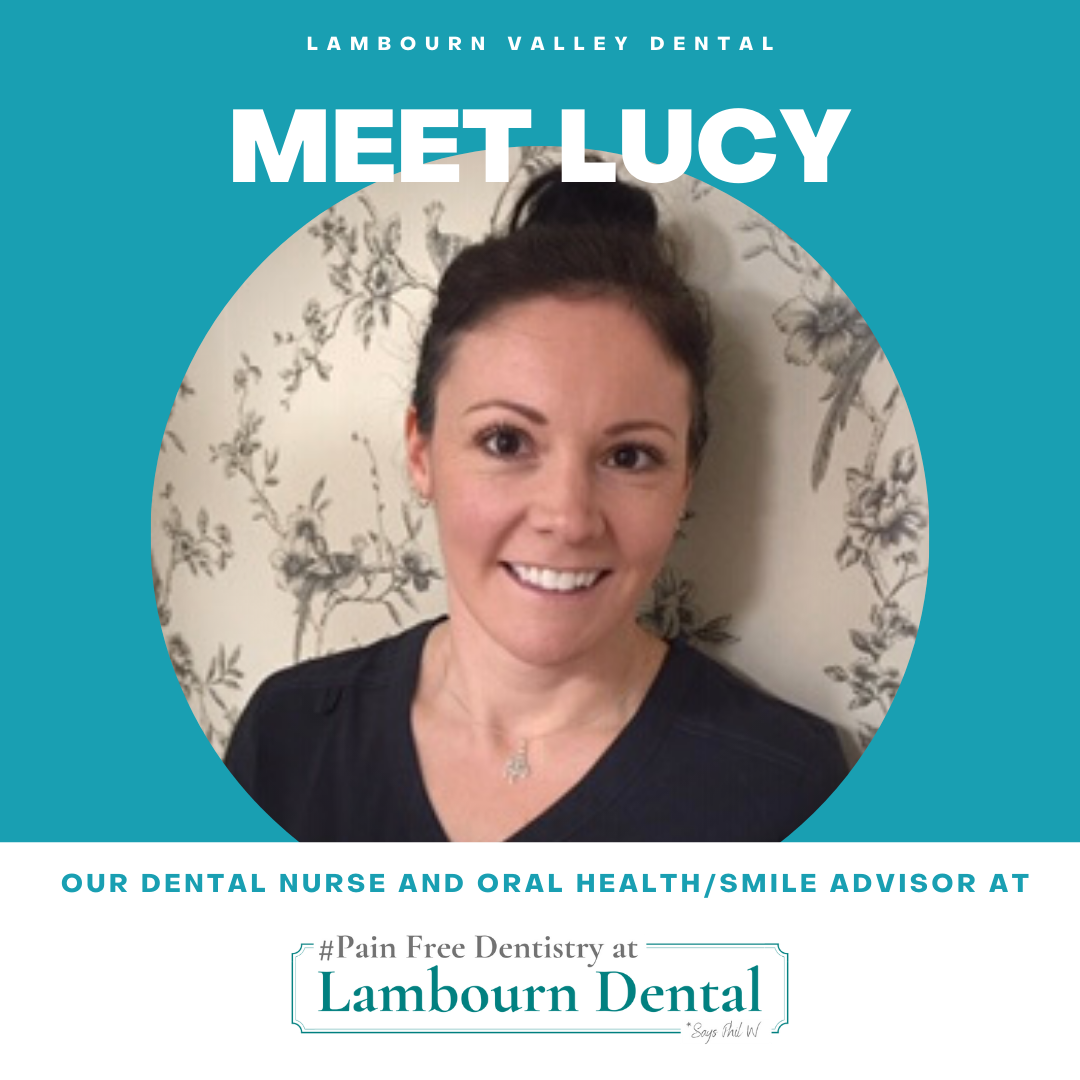 Lucy Is Our Dental Nurse And Oral Health/Smile Advisor (GDC Registration 179898)
I have worked with Fatima for over 10 years now. My role here is varied and very rewarding. I love seeing and hearing how we have helped make people feel more confident and happier with their smiles.
Outside of work I enjoy running and walking and I aim to be a good parent to my daughter.
Feel free to ask me anything about dentistry (any treatments, advice on keeping teeth and gums healthy, types of toothbrushes etc). I'm also happy to receive recommendations of local running routes and any advice on raising girls!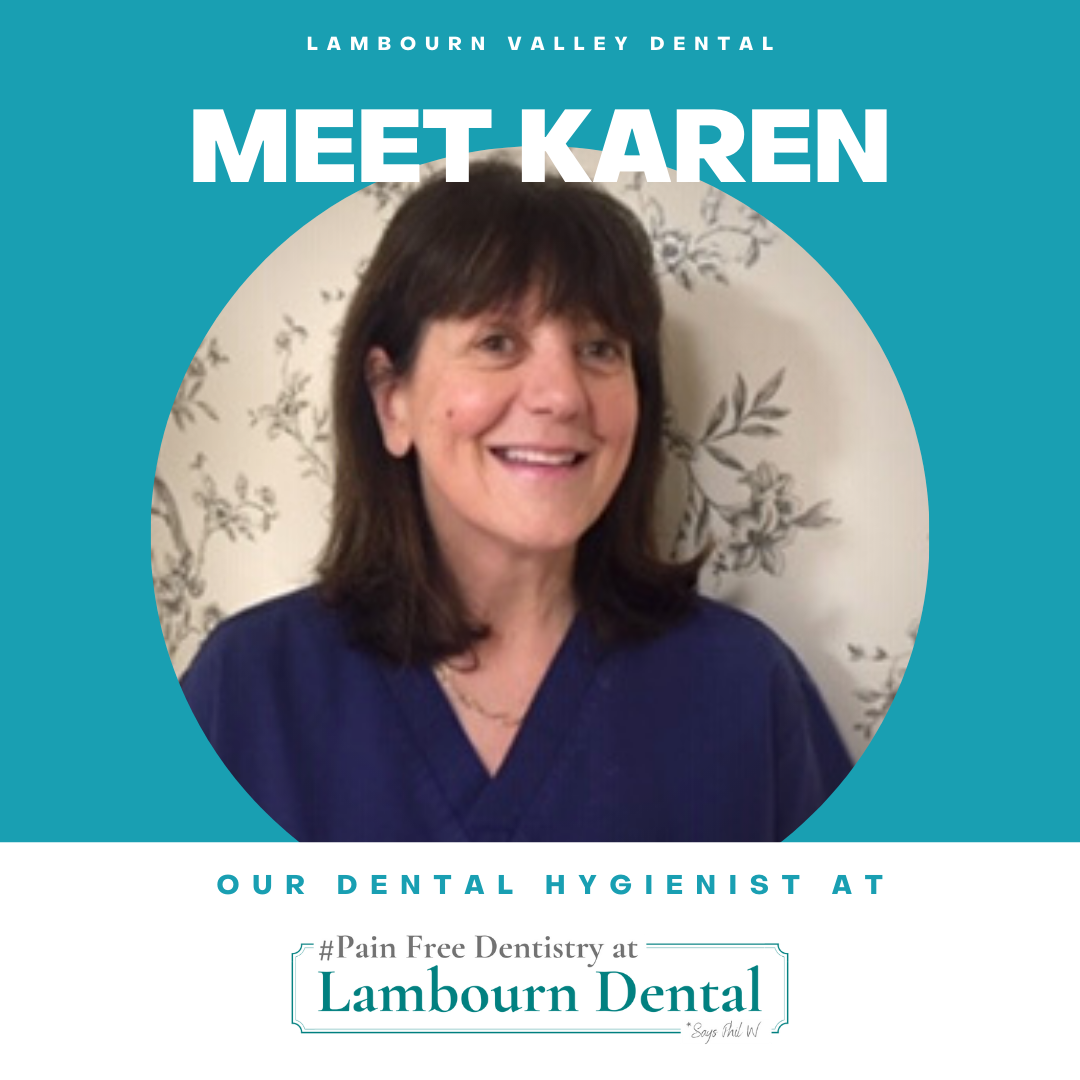 Karen Is Our Dental Hygienist (GDC Registration 1564)
I have been at the practice for 6 years but I've lived in the village for over 30 years! You may spot me out and about in a classic car or over the gallops.
Oral Health is essential to general health and wellbeing at any stage of life. I'll be taking care of your Oral Health and advising you on how to prevent future dental problems. This includes scaling and polishing to keep your teeth looking smart.
Hygienists are now available to be treated without being seen by the dentist in the practice.
Rachel Is Our Receptionist
I'm your first port of call at the practice where I have worked for the last 5 years.
I have been told I am friendly and welcoming, and I am here to ensure your visit is a smooth one by giving advice and reassurance (I do like to chat!).
Outside work I love to travel and socialise with my friends and family, I'm all about making memories.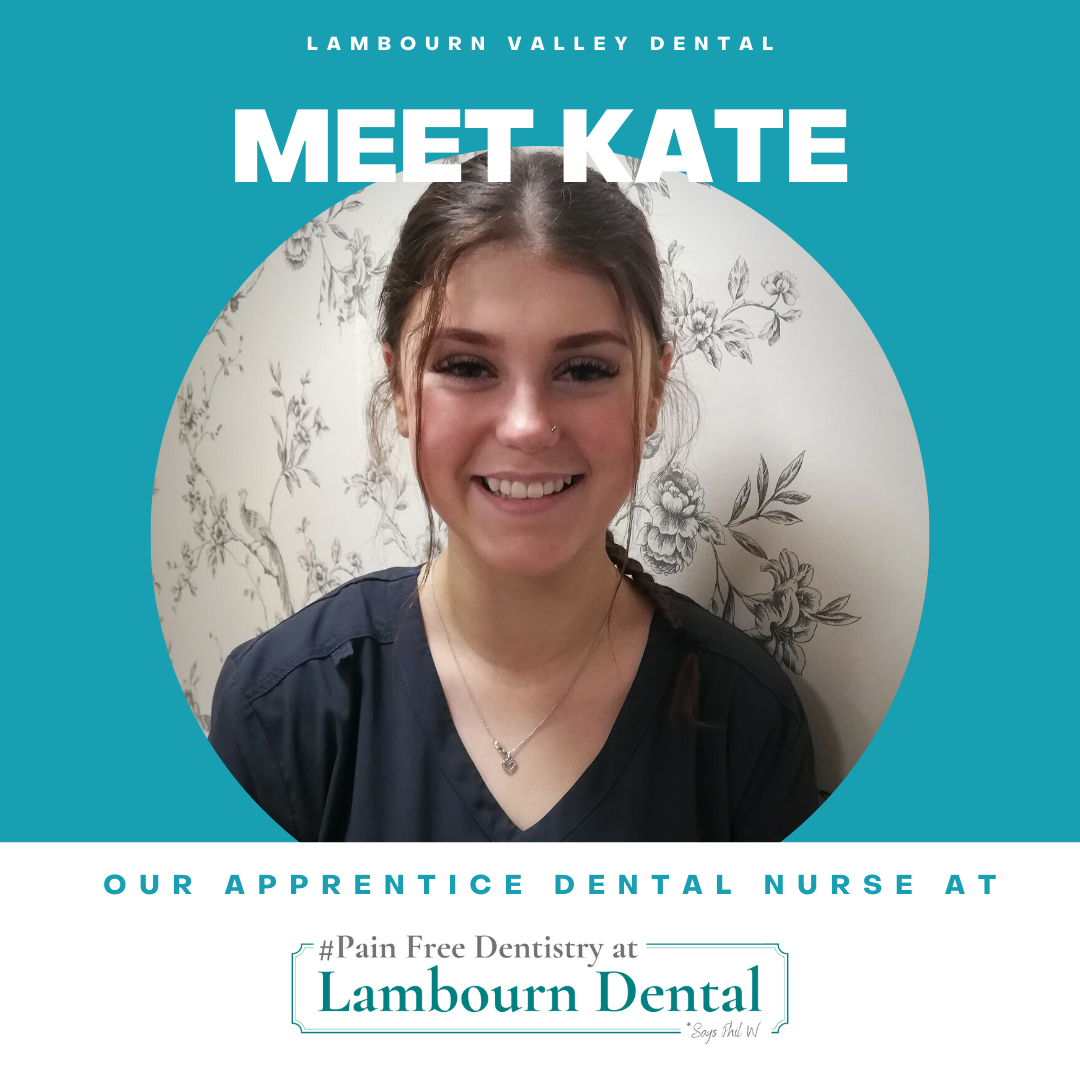 Kate Heneghan is our Apprentice Dental Nurse
I am the newbie at the practice and have been training to be a dental nurse since May 2021. Although I'm new please feel free to ask me any questions as long as you don't mind a "hold on let me check my book
Outside of work I have recently passed my driving test so you might want to avoid me on the road where possible! My other passion is Netflix and I'm happy to chat about a good film or any recommendations you have while you are waiting.