Nervous & Anxious Dental Patients
Take the stress out of injections at Lambourn
We use a computer assisted local anaesthesia system that offers you a more relaxed experience. Even Nervous Patients Feel Relaxed And Comfortable!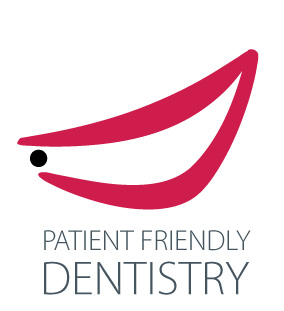 Nervous patients love our new system because…
Gentle and comfortable injections
Builds your confidence
Less stressful experience 
How It Works
Our CALAJECT system effectively controls the anaesthetic flow rate across three programme settings. With one touch, we can ensure a smooth and gentle flow of the anaesthetic solution to meet all local anaesthesia needs. Even palatal injections can be carried out with minimal to no discomfort.
Helping Your To Overcome Your Fear
At Lambourn Valley Dental Practice we relish that some of our patients can be apprehensive concerning visiting their dental specialist. Some patients can even require a little additional encouragement to get them through the door.
We pride ourselves on having the ability to give our patients the best stress free treatment. We will help you unwind and guarantee that you are relaxed in our surroundings. You will then be welcomed by your dentist and they will discuss your treatment with you making sure you full understand what will happen.
We talk everything through with you and make sure you are not given any medication that adversely affects you.